JOMO247 COMPLIANCE MANAGEMENT SOFTWARE
We understand the pressure audits put on you and your team. 
Release it with Jomo247's compliance management software, so you can focus on making valuable improvements for your business.
Compliance management solutions can be achieved for any internal or external standard through Jomo247. We have templates to help you with any compliance needs, including ISO 9001, ISO 14001, and ISO 27001.
Be ready to impress your auditors, always.
Get a head start on your compliance management with our free compliance packs
Intelligent tagging makes it easy to find what you're looking for whatever your role
Upload and maintain incident records in one secure centralised location
Upload picture or video evidence to unique asset records. Keep track of calibration and maintenance.
Monitor the progress of staff training in real time and automate your onboarding
Optimise communication with your suppliers by inviting them to your hub. Control what information they can access with permissions
ISO Consultants and Auditors
We work with ISO Consultants all Over the World, who work as ISO 9001, ISO 14001, ISO 27001 Consultants and more.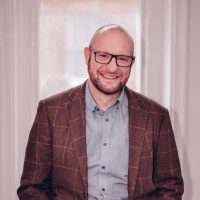 QUALITY MANAGEMENT ARTICLES: FOCUSING ON ISO 9001
ISO 9001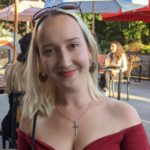 What is ISO 9001 and Why is it Important? A robust QMS will help your organisation manage its documents, processes, procedures, and responsibilities and ensure
Read More »
ISO 9001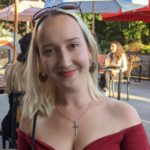 Preparing for Your ISO 9001 Internal Audit Procedure As we all know, internal auditing is critical to the success of any ISO 9001 QMS. It
Read More »
ISO 9001
What is ISO9001? – by Phil Brown ISO9001 2015 is the International Standard for Quality Management Systems and the various different sections of the Standard
Read More »
Discover More about Jomo247's Compliance Management Software
Mentor Articles
ISO 45001:2018 – an Introduction At the organizational level, most jobs/occupations can be dangerous, so there has always been a need to manage occupational health
Read More »